This page contains affiliate links to Amazon. As an Amazon Associate, I earn from qualifying purchases.
---
What kind of battery do I need for my Celestron Ultima 8 Finderscope?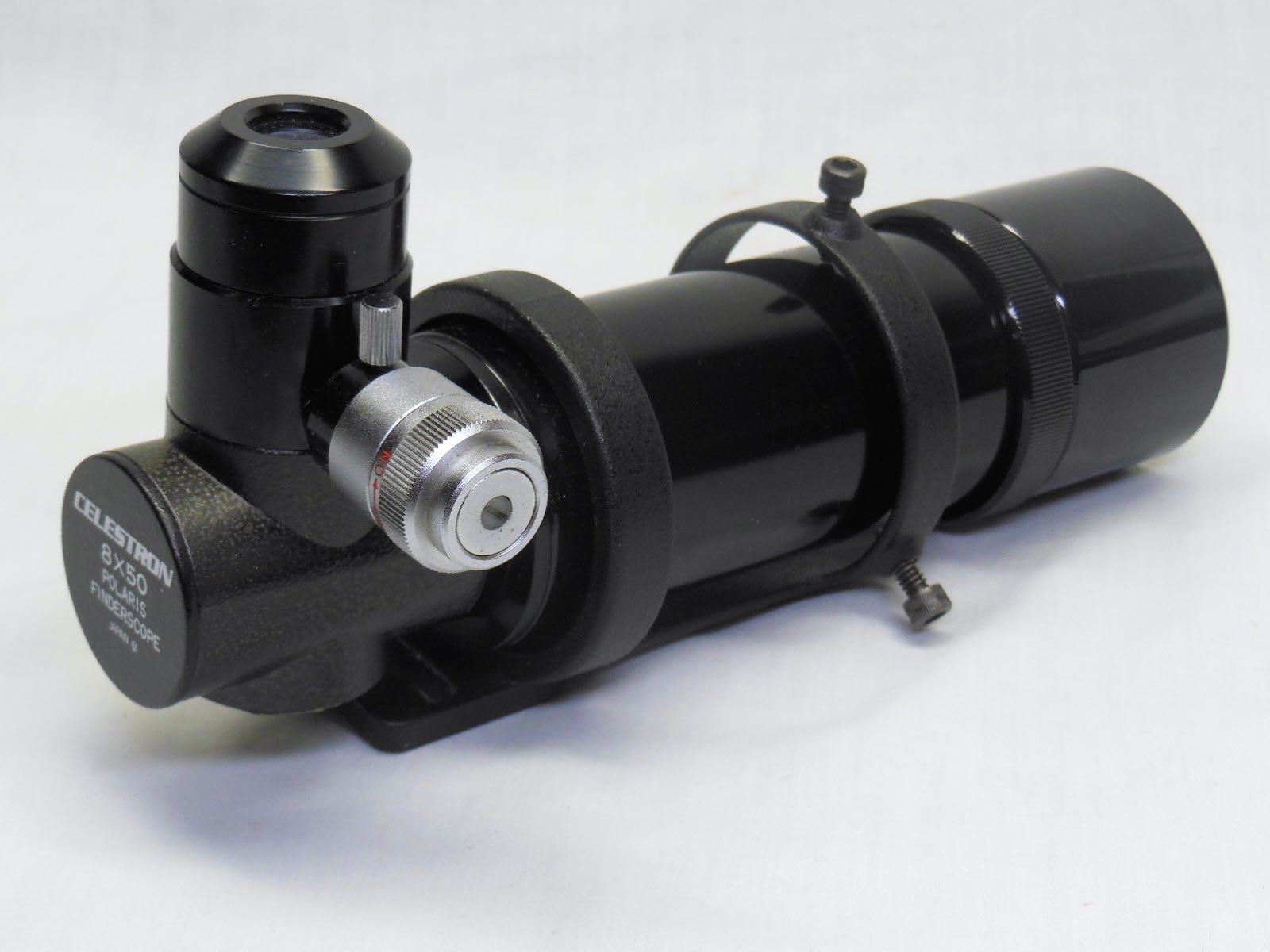 If you have an old Celestron Ultima 8, you may have noticed that the scope has a finder with a battery-powered illuminated reticle. If you are looking for a battery replacement for the Celestron Ultima 8 Finder-Scope, the 3V A14PX has been recommended by a few people on the cloudynights.com forums.
The A14PX battery replacement for the Celestron Ultima 8 Finderscope is cylindrical. It measures approximately 16.9mm in diameter and 15.4mm in height.
Buy the A14PX battery on Amazon
---
If you need batteries for your business, Amazon Business offers features and options that might interest you. Learn more!
---
For more reading:
Celestron.com Website – Where Can I Find A Replacement Battery for My 8×50 Illuminated Finderscope?