This page contains affiliate links to Amazon. As an Amazon Associate, I earn from qualifying purchases.
---
What kind of battery do I need for my Celestron 8×50 Polaris Illuminated Finderscope?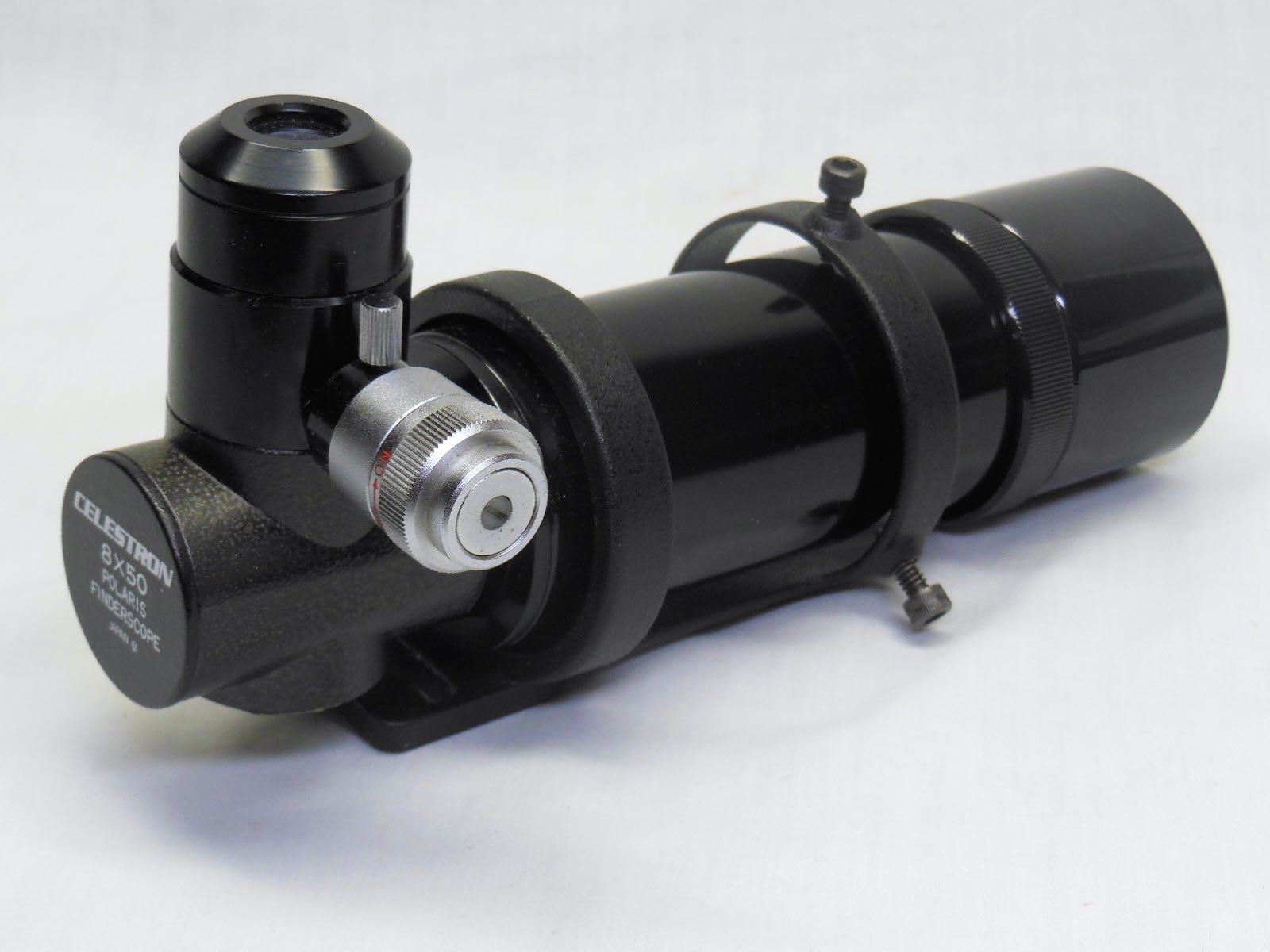 According to the official Celestron website, the original battery for the older Celestron 8×50 Polaris Illuminated Finderscope is typically known as the PX-14 or EPX14 mercury cell. However, mercury batteries are no longer manufactured due to its toxicity, but you can use the Exell A14PX, which is a modern alkaline replacement battery for the PX14 / EPX14 mercury cell.
The A14PX battery replacement for the Celestron 8×50 Polaris Illuminated Finderscope is cylindrical. It measures approximately 16.9mm in diameter and 15.4mm in height.
If you still have the original PX14 battery, you may notice that it produces around 2.6 to 2.7 volts. The modern Exell A14PX battery actually produces 3 volts, but most devices can accommodate the slight increase in voltage just fine.
Buy the A14PX battery on Amazon
---
If you need batteries for your business, Amazon Business offers features and options that might interest you. Learn more!
---
For more reading:
Celestron.com Website – Where Can I Find A Replacement Battery for My 8×50 Illuminated Finderscope?
---
Note: While some people did have issues with the new A14PX battery replacement they ordered being slightly shorter than the original PX14 battery, one person over at cloudynights.com solved this problem with a paper clip. Learn how below, and as always, be sure to thoroughly research your situation before attempting to modify your battery and device fittings.
"I noticed that the replacements were shorter than the original. I pushed the new battery (+ side first) into the lamp-side case used a paperclip as a jumper to complete the circuit from the negative to the case. First light in fifteen years! I realized that I could adjust the depth of the rear screw-on cap contact by loosening a tiny set screw on the side and then threading in the contact. Bingo! In the process I discovered that the white plastic screw adjusts the brightness." – J. Barnes
Original Post: